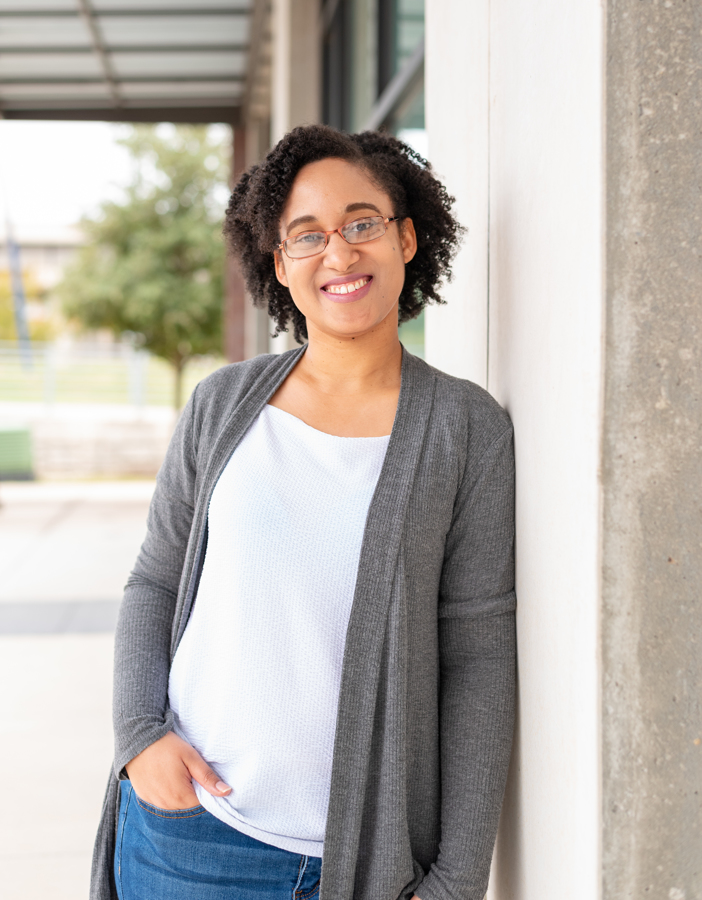 I'm the CEO and founder of Gant Editorial Services and the founder of Purpose Without Apology, a podcast that teaches women of faith how to boldly live out their God-given purpose. I'm also a wife to my incredible husband of sixteen years, and a mom of two brilliant, wonderful children. 
Also, at my core, I'm a story person.
I love reading them, writing them, and helping other people tell theirs. But first, I'll tell you mine…
I was born and raised in the suburbs of Minneapolis, Minnesota. As a child, I was a shy bookworm who spent hours escaping to Narnia, Middle Earth, Prydain and other magical realms in books.
Eventually, I began writing fantasy stories of my own with the hope of publishing one day. While I haven't achieved that goal yet, I never stopped loving to read and write.
After graduating from college with a degree in English and a specialization in Creative Writing, I began looking for a job…and couldn't find one.
I spent months searching, sending out hundreds of applications and going on dozens of interviews, only to be told "no, thank you," more times than I could count.
At first, the rejections only stung, but as the months and years wore on, my frustration turned into something much worse: severe depression and even thoughts of suicide.
I was a young wife and mother who had my whole life in front of me, but none of that mattered. I felt like a failure, aimless and hopeless. 
My depression choked the life out of every moment of joy that I had.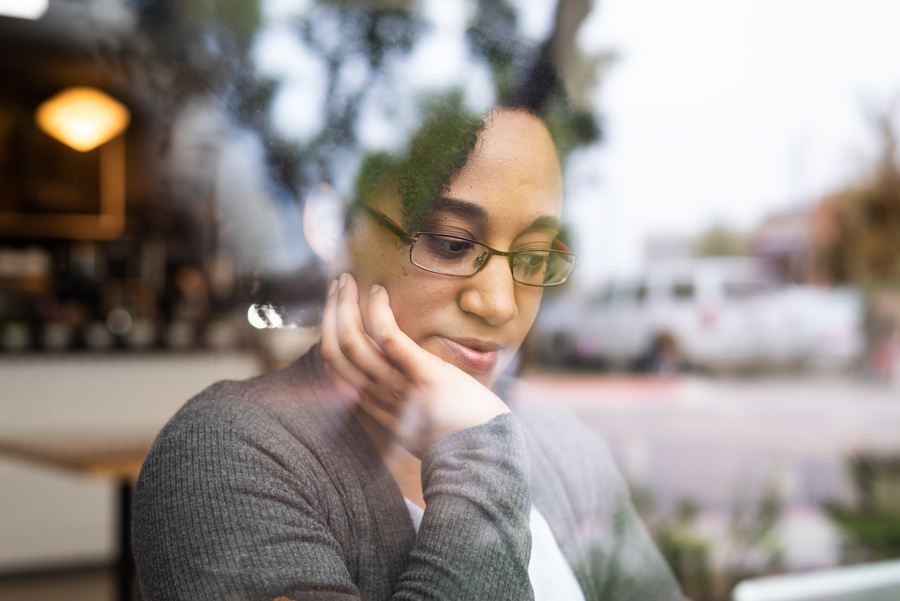 For almost a decade, I struggled in silence, either settling for minimum-wage jobs or working from home for freelance clients who underpaid me. A combination of desperation and low self-esteem caused me to accept far less pay than I was worth, which left me constantly burnt out and unhappy.
And yet, even in my lowest moments, I knew that life could be better. I knew I was destined for more.
Fortunately, my story doesn't end there. After spending time in therapy and leaning on my truly amazing family and friends for support, I began to crawl out from the dark fog of depression and took back my life. It wasn't easy—it took years for me to fully recover—but one day, I looked up at a clear, blue sky and realized I couldn't remember the last time I'd felt sad or empty.
That's when I knew I was whole. And that's when I knew my story could help someone else.
Everyone has a story worth telling. Even you. Especially you.
So many women believe that because they're not rich or famous or young or otherwise "good enough," that their story isn't worth sharing with the world. Nothing could be further from the truth.
Everything I do, whether it means working with writers through Gant Editorial Services or ministering to Christian women through Purpose Without Apology, is done with a singular goal in mind: I want to see people empowered, either to tell their stories or to live them. I'm a God girl, so I believe He is honored when that happens.
When you look at me, you're seeing the culmination of over 14 years of part-time, scrappy, flying-by-the-seat-of-my-pants effort and growth. It's been quite a journey, and I'm grateful for every second.
If you can relate, you're in the right place. Welcome, storyteller. Welcome, woman of purpose. I'm thrilled to have you.