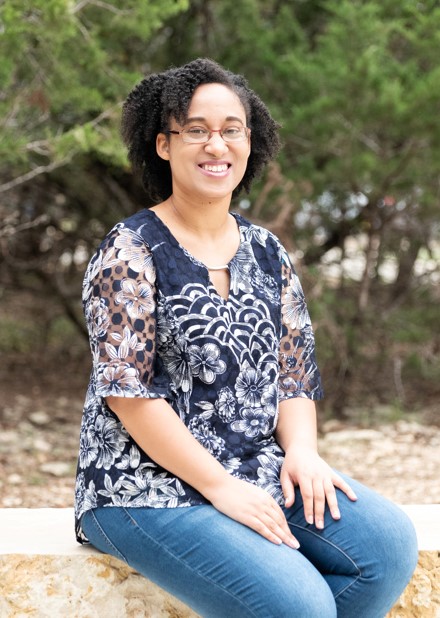 Welcome! My name is Lisa Gant, and I'm a
Story Cultivator

. Basically that means I help writers share their stories and teach women of faith to live with purpose. Let's write your story together!
DESIGNED WITH YOU IN MIND
Editorial & Consulting Services
More than ever, writers are taking the bold step to pen their stories and share them with the world. If you're one of them, we can help. No matter where you are in your journey, our solutions are specifically designed to help you set—and reach—your publication goals.
Accountability & Goal Setting
These 15-minute weekly meetings are designed to track your progress and help ensure you reach your writing goals.
Planning & Strategy
A more intense 60-minute session that outlines a concrete plan for solving your manuscript's biggest problems.
Comprehensive Editing
Editorial services that take an in-depth approach to organizing your story and polishing your writing.
Testimonial
"Lisa is a fantastic editor! Her feedback is top-notch and always gives me a new perspective on my story. She's great at zeroing in on both details and the big picture. She's encouraging and fun to work with, but also asks tough questions that help me write better! Five stars, all the way."