Listen to the Podcast
Purpose Without Apology
Purpose Without Apology is a faith-based podcast geared toward millennial women who love God and think outside the box.
Listen on Apple Podcasts
Listen on Spotify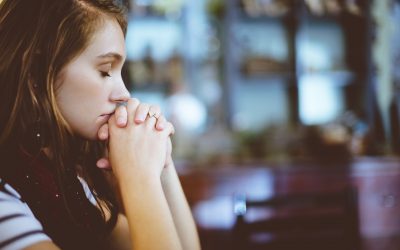 Guiding Scripture: Psalm 27:13-14 - "I believe that I shall look upon the goodness of the Lord in the land of the living! Wait for the Lord; be strong, and let your heart take courage; wait for the Lord!" (NLT) God's timing is always different from ours.Isaiah 55:8-9...